Welcome to All About Kids Pediatrics
All About Kids Pediatrics is a small practice with pediatric providers who are also moms. We want to know you and your child and we will strive to take the drama out of doctor visits. We are "vaccine friendly", which means our pediatricians make an extra commitment to provide extensive counseling on vaccines and to accommodate all requests and concerns in regard to vaccines.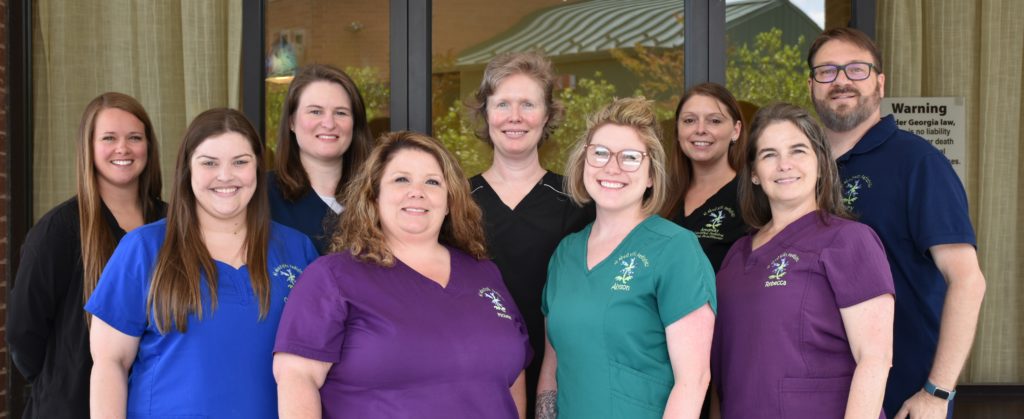 UPCOMING CHANGES!!
Effective 10/03/2022, providers will no longer address any concerns outside of preventive care during a well child checkup. This change is due to various constraints imposed upon our office by insurance companies.
If you have concerns about your child that need to be addressed at the time of your visit, you will have two options:
Change the appointment to a sick visit to address the concerns
Continue with the well child check-up and schedule another visit, in-person or virtual (if possible), later in the week.
Please know that meeting your child's needs whether it is sick care or well care is of the utmost importance.  You decide which service you will receive, unfortunately, it cannot be both on the same day. Many insurance companies have implemented policies designed to flag and "review," often denying, claims for preventive care when billed in conjunction with sick care. This may, in turn, leave parents with unexpected and sometimes large balances resulting from these types of encounters. 
Please know that this change is very difficult for us, and we understand that it will be difficult for you too. We ask for your understanding and patience as we make this transition.
COVID-19 PROTOCOL
Providers will not see patients with sick symptoms for a well care visit. If you or your child has been exposed to COVID-19 or are experiencing COVID-19 symptoms, PLEASE MAKE SURE TO INFORM THE FRONT OFFICE. Your child's appointment will be rescheduled to a time more appropriate.
We will continue to see well and sick patients through out the day. All patients exhibiting fever or respiratory symptoms will be asked to check-in from their car and be escorted into the building by an employee. Sick patients will go directly into a sick room and all vitals will be taken in their sick room to reduce exposure to our well patients.
Additional safety measures:
We are offering telemedicine appointments where appropriate to reduce in office visits.
Masks are required for everyone in the building over the age of 3; masks are available at the front desk if you do not have your own.
Please prepare your child for the fact that everyone in the office will be wearing masks and nurses and providers will don full PPE for most sick visits. We have also removed all toys from the front office and the rooms and we are no longer offering the treasure box.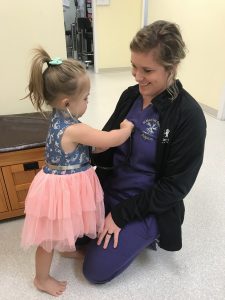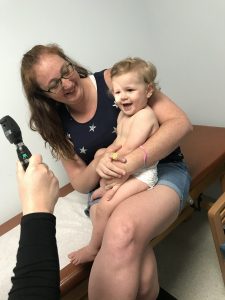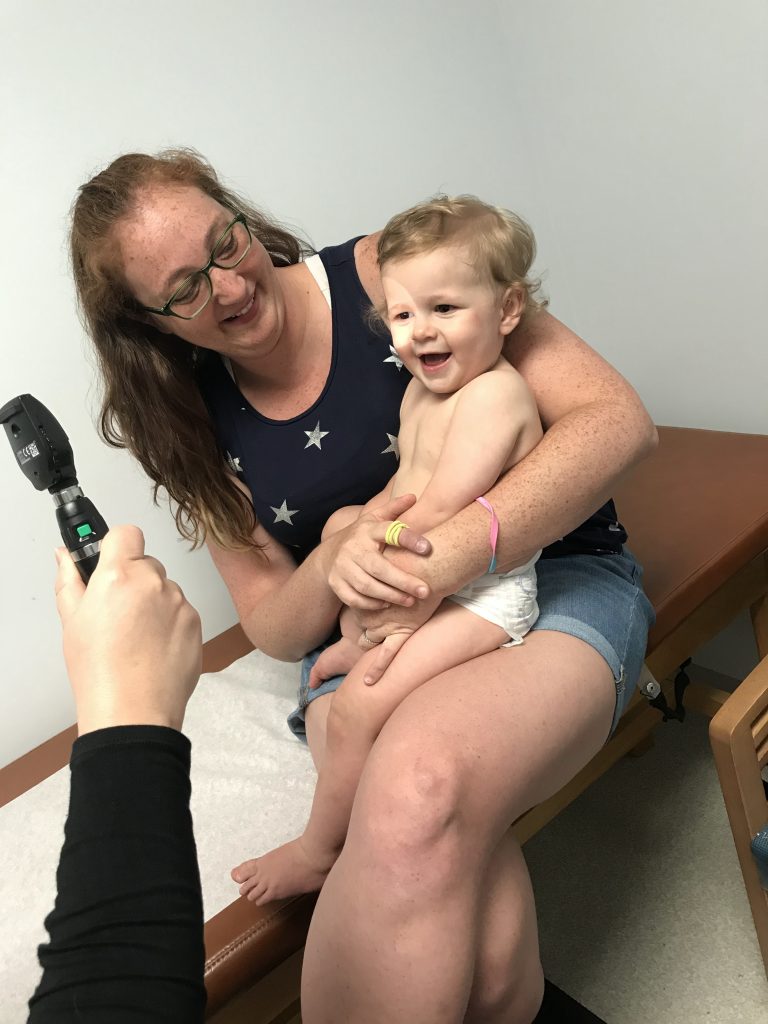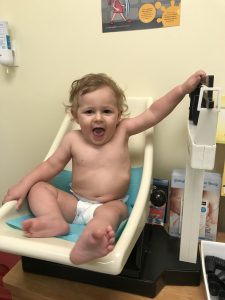 Practice News
SELF PAY PRICE CHANGES EFFECTIVE APRIL 1ST
Effective April 1, 2022 we will be increasing our self-pay rates. Over the past year, it has become necessary to review our rates to better account for rising costs associated with providing our patients with the best health care we're able to give. We have made every attempt to keep these new self-pay rates as low and competitive as we can while still attempting to account for increased expenses such as PPE (personal protective equipment) required when treating sick patients. We thank our parents and patients for their understanding and look forward to continuing to provide great, affordable healthcare for years to come!
| | |
| --- | --- |
| Newborn Follow Up/New Patient Well Check | $160.00 |
| Established Patient Well Visit  | $135.00 |
| New Patient Sick Visit | $110.00 |
| Established Patient Sick Visit | $85.00 |
| ADHD/Anxiety/Behavioral Consult Initial Visit | $150.00 |
| ADHD/Anxiety/Behavioral Follow Up Visit  | $100.00 |
| Prenatal Consult/Meet and Greet  | $50.00 |
COVID-19 UPDATE
Our providers will not discuss COVID-19 concerns or testing during a well check. If you or your child has had COVID-19 exposure or COVID-19 symptoms, you will be asked to reschedule the well check for another time & schedule a sick visit or telemed visit to discuss COVID-19 testing and symptoms.