IMMEDIATE CHANGES TO OUR OFFICE POLICIES IN RESPONSE TO COVID-19
Amid all the COVID-19 concerns, All About Kids has made some changes to the way we are seeing patients.
To ensure the safety of our patients and staff, we will only be seeing WELL PATIENTS from 8:30-1:30 (with the exclusion of lunch from 12-1). We will NOT see any sick patients at this time. We ask that only 2 WELL people accompany patients to the office (this is CHOA's current visitation policy & we are adopting it too). We will not see children who are sick for a well child check. Please call the office before coming to the appointment if your child is sick.
We will see SICK patients in the afternoon from 2:30-5:00. We will encourage patients with mild respiratory symptoms to stay home.  We will offer telemedicine appointments for sick care when appropriate to lower the risk of exposure. Some sick care REQUIRES an appointment and you will be advised to make one in the afternoon.
We will take extra precautions by closing the waiting room during the afternoon and wearing PPE when necessary. We will not offer toys in sick rooms at all and will suspend the treasure box/sticker drawers indefinitely.
*On Friday's we will see WELL PATIENTS from 8:30-11:00 and SICK patients from 11:30-1:00.
Welcome to All About Kids Pediatrics
All About Kids Pediatrics is a small practice with pediatric providers who are also moms. We want to know you and your child and we will strive to take the drama out of doctor visits. We are "vaccine friendly", which means our pediatricians make an extra commitment to provide extensive counseling on vaccines and to accommodate all requests and concerns in regard to vaccines.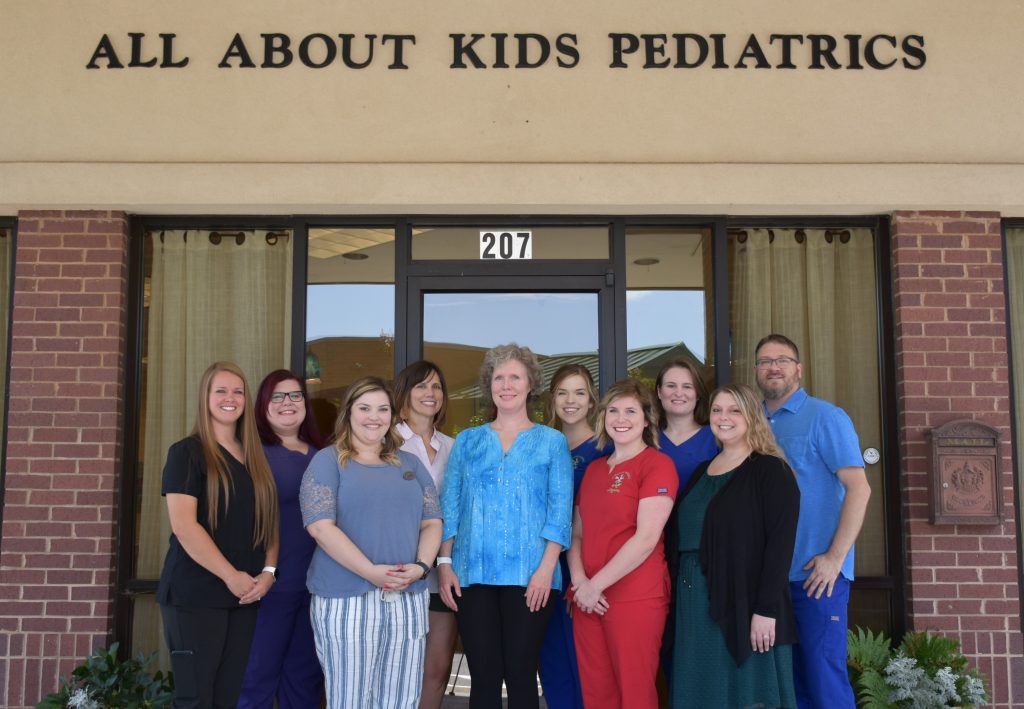 We support breastfeeding mothers.
We are very happy to offer a pediatric practice choice for parents in Gwinnett County. Many of our patients are referred by patients, and we consider that the best compliment.
Please enjoy the rest of our website; we hope to see you soon!
Sincerely,
Jill Jowers Overcash, MD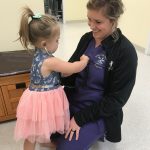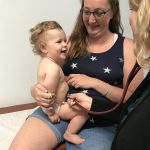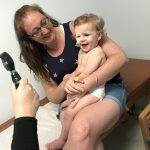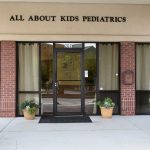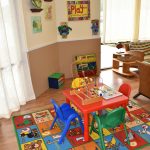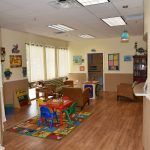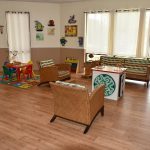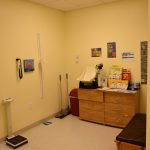 Practice News
COVID-19 Concerns
All About Kids Pediatrics cares deeply for your, and your child's, personal health and safety. We understand that you may have rising concerns regarding the Coronavirus Virus (COVID-19); and we wanted to help put your minds at ease by informing you of the extra safety precautions we are taking to keep our office clean and safe for patients.
Please know we have a triage system in place to identify possible patients that have been exposed to COVID-19. We have strict guidelines from the CDC and GA DPH and are following them when speaking with patients with coronavirus symptoms or exposure. The answers to screening questions the office will ask you will determine whether the patient is cleared to come into our office for a visit or if they should call the GA Public Health line at 1-866-PUB-HLTH (1-866-782-4584).
We already follow all OSHA Universal Precautions for infection control. This includes cleaning and disinfecting all clinical areas and medical instruments. As a pediatric office we already spend a good deal of time cleaning the waiting room after patients are called back to the clinical area. We will continue this practice and be more vigilant when cleaning. We are taking additional measures to clean off all surfaces in the front office that encounter a sick patient. We have masks available at the check-in desk for any patients (or parents) that have COVID-19 symptoms. If we feel you need a mask because of your symptoms, we may ask you to don one while in the waiting room. There is plenty of hand sanitizer for patients and staff throughout the office. Please remember that hand hygiene is the best prevention method for cold, flu and coronavirus. Wash hands thoroughly with soap for at least 20 seconds.