Welcome to All About Kids Pediatrics
All About Kids Pediatrics is a small practice with pediatric providers who are also moms. We want to know you and your child and we will strive to take the drama out of doctor visits. We are "vaccine friendly", which means our pediatricians make an extra commitment to provide extensive counseling on vaccines and to accommodate all requests and concerns in regard to vaccines.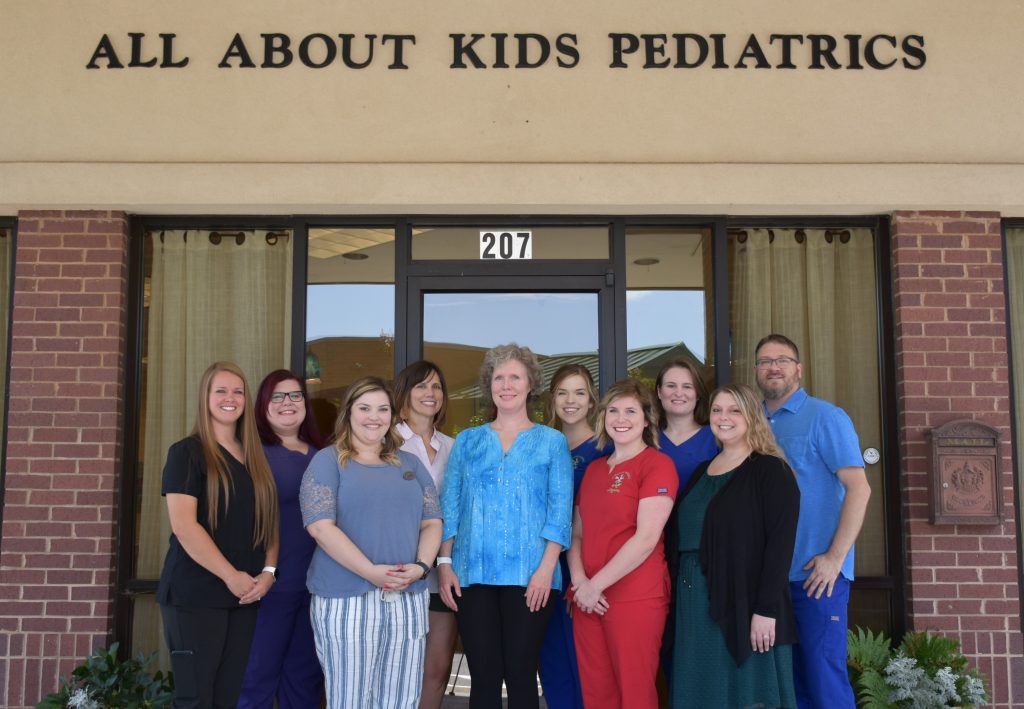 We support breastfeeding mothers.
We are very happy to offer a pediatric practice choice for parents in Gwinnett County. Many of our patients are referred by patients, and we consider that the best compliment.
Please enjoy the rest of our website; we hope to see you soon!
Sincerely,
Jill Jowers Overcash, MD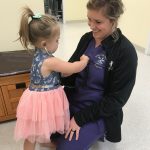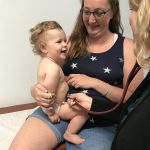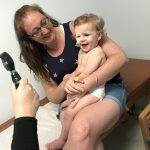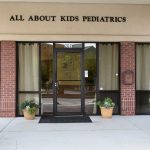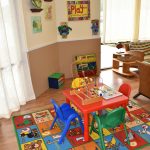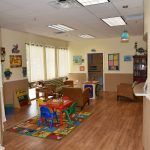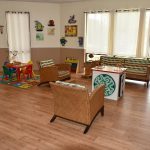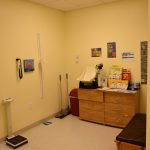 Practice News
ANTHEM/BCBS UPDATE
All About Kids is EXTREMELY happy to announce that we are officially back in network with ALL Anthem BCBS plans! Please call the office to reschedule any appointments canceled due to this issue. If you have transferred practices due to this issue, please call the office if you wish to rejoin the practice.