Welcome to All About Kids Pediatrics
All About Kids Pediatrics is a small practice with pediatric providers who are also moms. We want to know you and your child and we will strive to take the drama out of doctor visits. We are "vaccine friendly", which means our pediatricians make an extra commitment to provide extensive counseling on vaccines and to accommodate all requests and concerns in regard to vaccines.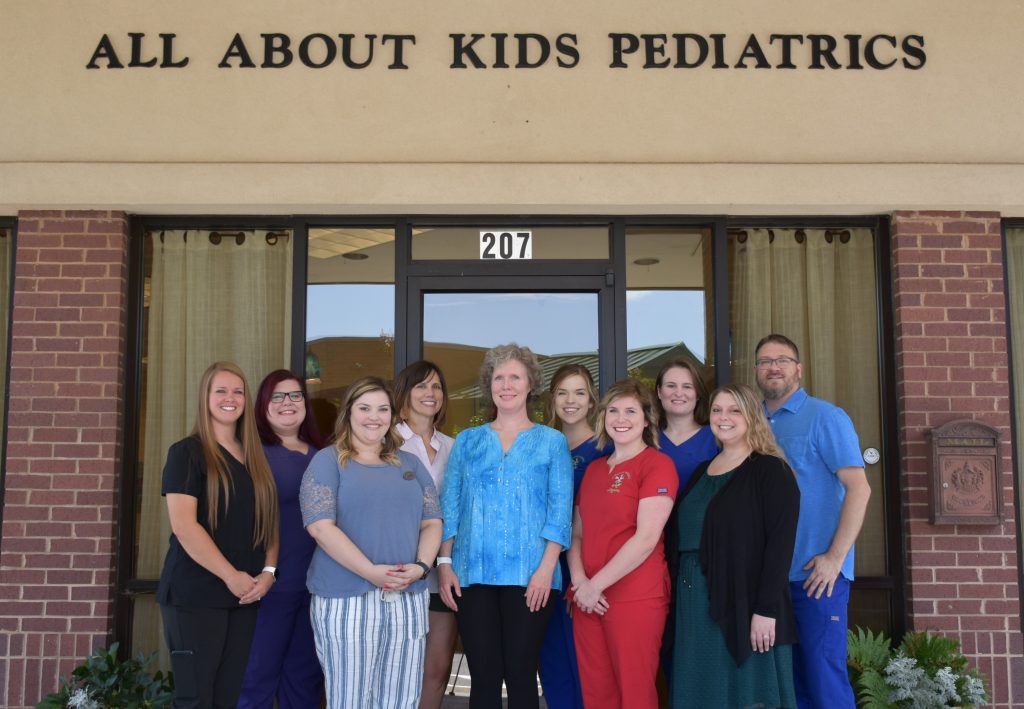 We support breastfeeding mothers.
We are very happy to offer a pediatric practice choice for parents in Gwinnett County. Many of our patients are referred by patients, and we consider that the best compliment.
Please enjoy the rest of our website; we hope to see you soon!
Sincerely,
Jill Jowers Overcash, MD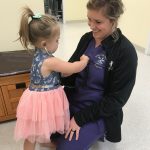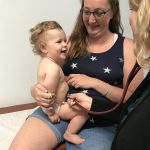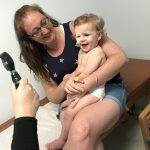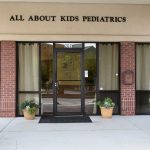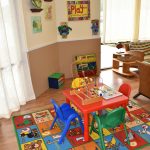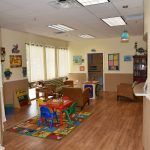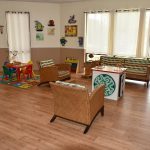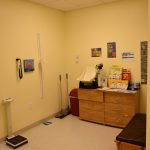 Practice News
All About Kids Pediatrics Remains Out of Network with Anthem/BCBS
Even though we don't have good news to share, we wanted to provide an update. We have been unable to rejoin the Anthem/BCBS provider network. We are in network with United Healthcare, Aetna, Cigna, and many others.  We hope one of these will be an option for your family during the upcoming open enrollment period.
If you want to keep any upcoming appointments or need urgent sick care, we are happy to see you as an out of network patient.  Visits are affordably priced at $75 for routine sick visits, $85 for ADHD follow up and $135 for well care visits.  These fees include vaccines, screening tests and labs performed at AAKP.  BCBS continues to pay for prescription medications, imaging and labs that are ordered by Dr. Overcash or our PNP.
How did this happen?
The decision to take us out of network was made unilaterally by Anthem.  Anthem began notifying some patients around September 20 that we were an Out of Network provider effective September 30, 2019.   We felt this was NOT adequate notice of our change to an out of network provider.  This disrupts our relationship with our BCBS patients and is very inconvenient.  We filed a complaint with the Georgia Health Insurance Commissioner and are waiting on a response.
Dr. Overcash had been continuously credentialed (In Network) with Anthem for 12 years prior to this incident.  She is also fully credentialed by CHOA.
Some patients have called BCBS and have been incorrectly informed that we are still in network.  The credentialing specialist we are working with at BCBS says this is incorrect, we remain out of network. Some patients were notified that Dr. Claire Wilkiemeyer was their new Primary Care Provider, this is also incorrect.  Dr. Wilkiemeyer departed All About Kids Pediatrics in August.
Moving Forward…
All About Kids Pediatrics wants to remain your pediatric primary care home.
We will be making an extra effort to confirm appointments with BCBS patients, please lets us know if you want to be seen out of network. Or cancel your appointment at the time of the confirmation call or in your MyChart app.
We will refill medications for children with an established diagnosis (asthma, ADHD, others) through the end of 2019 for families changing insurance plans in January 2020.
This most recent development with BCBS is simply highlighting a growing need for easy and affordable primary care. We have lots of patients who are temporarily uninsured due to employment changes, underinsured or out of network.  We are developing more options with more benefits for these patients.
We will continue to update our Facebook page and website as things progress with both our complaint against BCBS and our plan to make seeing your pediatrician easier.
Please call the office if you have any questions regarding this change.
Anthem Blue Cross Blue Shield

We have recently been made aware of an issue with our network status with Anthem Blue Cross Blue Shield.  Some of our parents may have received a letter from BCBS explaining that our practice and Dr. Overcash were dropped from the BCBS network as of 9/30/2019.  *Our practice was unaware of this event at the time it happened.* We have been in communication with BCBS regarding this issue for several days now in an attempt to obtain additional information as to why this happened and what we may need to do to correct it in the quickest way possible.  At this time, we have determined that there is an issue with re-credentialing.  To our knowledge, all the information is up to date, but we are working directly with BCBS towards an amicable solution.
We cannot provide an accurate time frame yet.  We are hopeful that we can achieve resolution by November 1st, 2019.  We will continue to provide updates as we receive them.  Please continue to check here for new information.  We are working hard to correct this as quickly and efficiently as possible.  We appreciate your patience and understanding. Thank you.