IMMEDIATE CHANGES TO OUR OFFICE POLICIES IN RESPONSE TO COVID-19
Amid all the COVID-19 concerns, All About Kids has made some changes to the way we are seeing patients.
To ensure the safety of our patients and staff, we will only be seeing WELL PATIENTS from 8:30-1:00. We will NOT see any sick patients at this time. We ask that only 1 WELL person accompany patients to the office (this is CHOA's current visitation policy & we are adopting it too). We will not see children who are sick for a well child check. Please call the office before coming to the appointment if your child is sick.
We will continue to separate care into WELL and SICK blocks for the remainder of the year. We have removed all toys in the waiting room and exam rooms. We have covered the waiting room chairs with plastic and we are disinfection surfaces more frequently.
Well care is considered essential and we don't want to cause delays in care as this can lead to more issues in the future. We will see WELL CHILD CHECKS in the mornings on Monday through Friday from 8:30-1. We will see any aged child for a WELL CHILD CHECK if the parents are willing to come into the office for a visit. We are no longer rescheduling kids over age 5; if well care is needed, you should come in and be seen.
We will continue to triage ALL sick patients before scheduling any appointments for fever or respiratory symptoms. If SICK care is needed, we will see SICK visits on Monday through Thursday from 2:30-5. Well will also offer telemedicine appointments where appropriate. Please note that some sick care, like diagnosing an ear infection, requires an in person visit. 
Friday will remain our half day. We will see WELL CHILD CHECKS from 8:30-11:30 and SICK patients from 12-2 as needed.
Please keep in mind that our closing hours are going to be flexible for the next few weeks. We can guarantee that we will be in the office in until 3:30 on Monday through Thursday and 2:00 on Friday. The phone lines will simply ring over the after hours service if you need to get in touch with a provider.
Welcome to All About Kids Pediatrics
All About Kids Pediatrics is a small practice with pediatric providers who are also moms. We want to know you and your child and we will strive to take the drama out of doctor visits. We are "vaccine friendly", which means our pediatricians make an extra commitment to provide extensive counseling on vaccines and to accommodate all requests and concerns in regard to vaccines.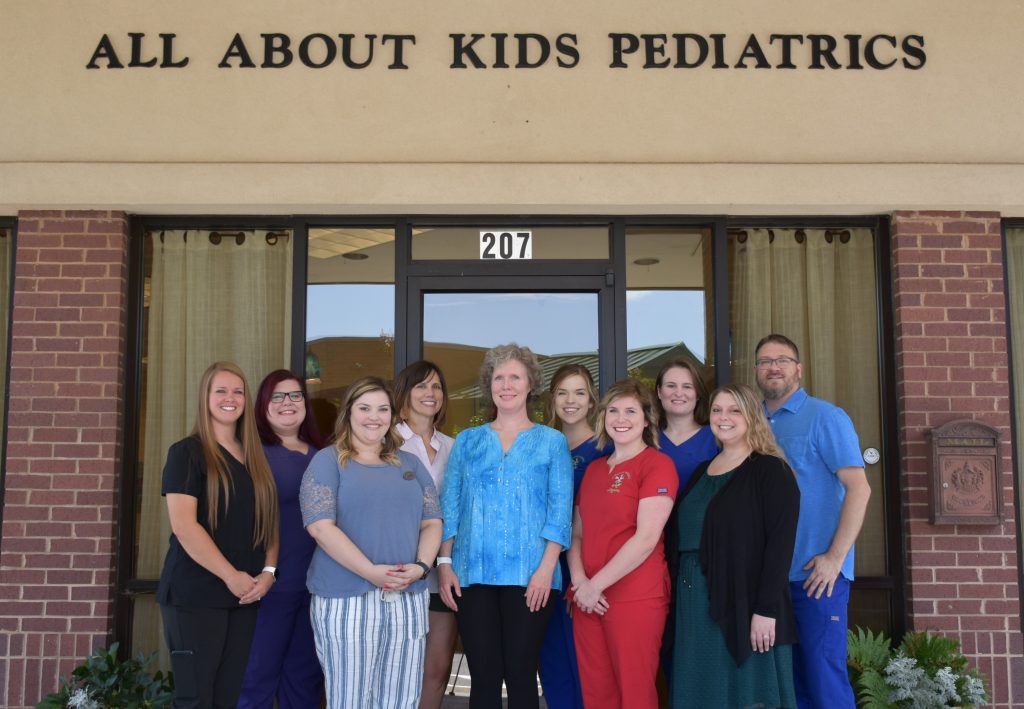 We support breastfeeding mothers.
We are very happy to offer a pediatric practice choice for parents in Gwinnett County. Many of our patients are referred by patients, and we consider that the best compliment.
Please enjoy the rest of our website; we hope to see you soon!
Sincerely,
Jill Jowers Overcash, MD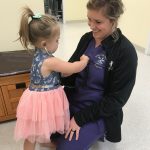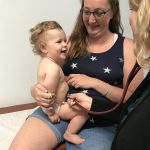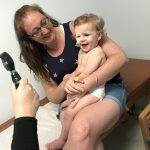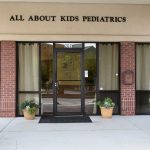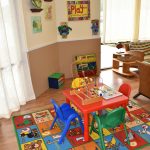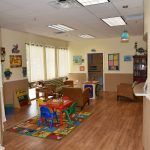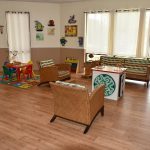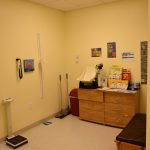 Practice News
Effective June 1st, 2020, All About Kids Pediatrics will no longer file claims for any Health Sharing plans such as MediShare, Liberty HealthShare, or Altrua Healthshare.
Health sharing plans are not recognized by the state of Georgia as insurance. They are not regulated by the office of the insurance commissioner; and that means they do not offer a defined and consistent benefit. Is well care covered? Is sick care covered? Are vaccines covered? We never know the answer until after the claim is submitted. Many of our patients are getting unexpected bills. And our patients have lots of questions about these bills that honestly, we cannot answer because the benefit was never well defined in the first place. 
If you like your health sharing plan and you like being our patient, that is not a problem! We ask that you pay a flat fee at the time of your visit. Then self-file a claim with your health share plan for direct reimbursement. We will provide itemized receipts upon request. We hope you understand that eliminating excessive administrative time processing these convoluted claims will help us keep costs more affordable for all our patients. We want to be your partner in keeping your kids healthy and we are happy to share our knowledge about the ever-changing healthcare environment that all of us navigate.