Welcome to All About Kids Pediatrics
All About Kids Pediatrics is a small practice with pediatric providers who are also moms. We want to know you and your child and we will strive to take the drama out of doctor visits. We are "vaccine friendly", which means our pediatricians make an extra commitment to provide extensive counseling on vaccines and to accommodate all requests and concerns in regard to vaccines.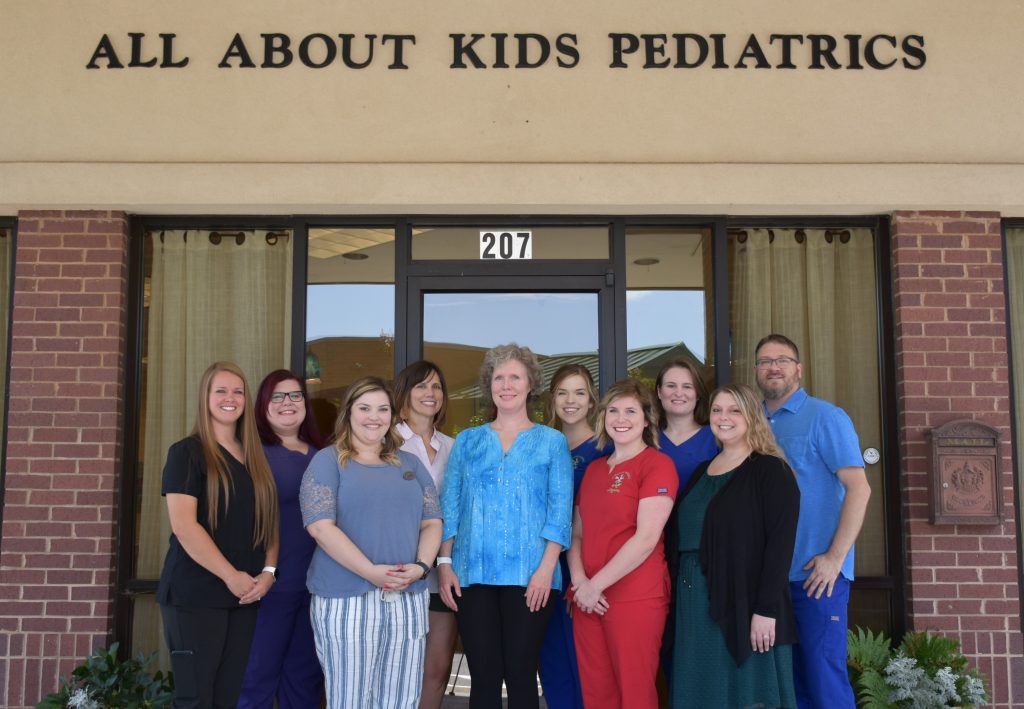 We support breastfeeding mothers.
We are very happy to offer a pediatric practice choice for parents in Gwinnett County. Many of our patients are referred by patients, and we consider that the best compliment.
Please enjoy the rest of our website; we hope to see you soon!
Sincerely,
Jill Jowers Overcash, MD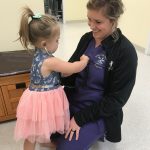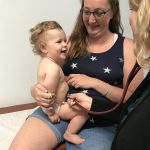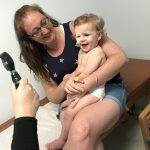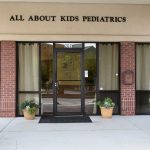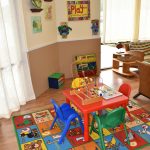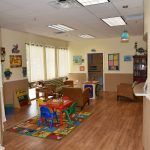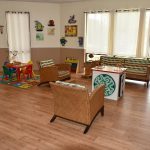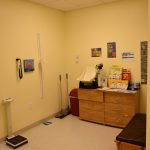 Practice News
Late Arrival Policy
When we reserve an appointment time for you, we need all that time to provide you with the best quality care possible. When you arrive late it decreases our ability to offer you the best care. If you arrive more than 15 minutes late for a well visit and 10 minutes late for a sick or nurse visit, your appointment may be rescheduled to meet the needs of those who arrived on time for their scheduled appointment.
*Please be aware that there is currently road work being done on Riverside Parkway that is causing traffic. Please allow yourself extra time to get to your appointments until the road work is completed.
AAKP has some sad news!
Dr. Wilkiemeyer is leaving the practice. She will see patients until 08/27/2019. If you had an appointment scheduled with Dr. Wilkiemeyer after this date it will now be with Dr. Overcash. Please call the office with any questions.
Flu Chart: