Welcome to All About Kids Pediatrics
All About Kids Pediatrics is a small practice with pediatric providers who are also moms. We want to know you and your child and we will strive to take the drama out of doctor visits. We are "vaccine friendly", which means our pediatricians make an extra commitment to provide extensive counseling on vaccines and to accommodate all requests and concerns in regard to vaccines.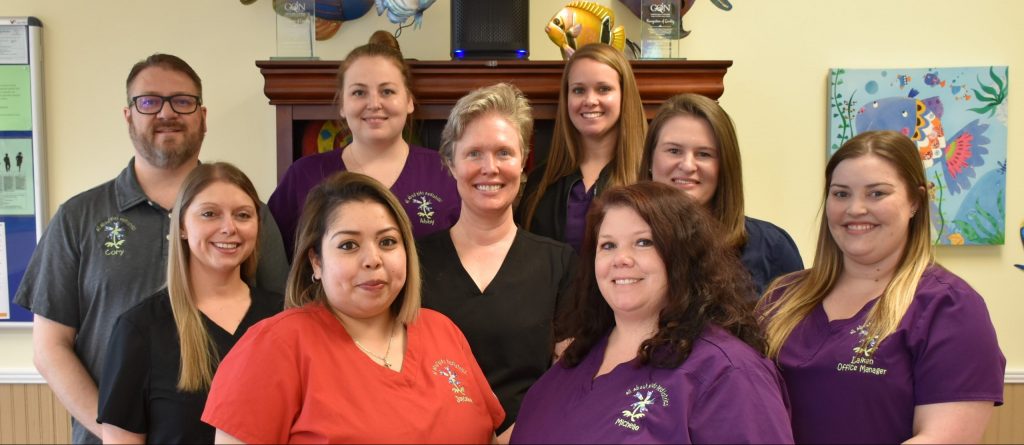 COVID-19 PROTOCOL
AAKP is happy to announce that we are no longer restricting well check scheduling hours. Instead, we will continue to utilize our side door as an entrance for sick patients when well patients are in the building. We have had an increased demand for well check visits later in the afternoon and we want to do everything in our power to meet this demand.
Starting in May, we will resume offering 3:30 and 4:00 well visit appointment slots. We will see sick patients any time during the day, but we will screen patients for COVID symptoms and handle them accordingly. With 3 providers here on most days, our schedule allows for many sick visits throughout the day. Please call the office if you have appointments for your child that you wish to reschedule.
Additional safety measures:
We are offering telemedicine appointments where appropriate to reduce in office visits.
Masks are required for all adults in the building; masks are available at the front desk if you do not have your own.
Please prepare your child for the fact that everyone in the office will be wearing masks and nurses and providers will don full PPE for most sick visits. We have also removed all toys from the front office and the rooms and we are no longer offering the treasure box.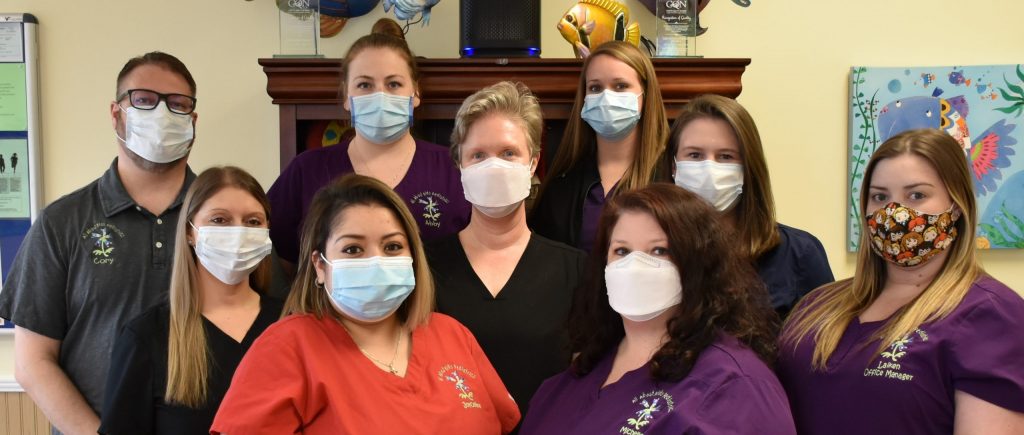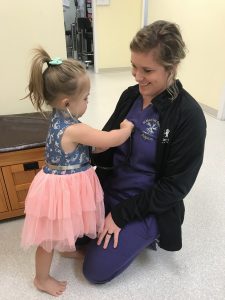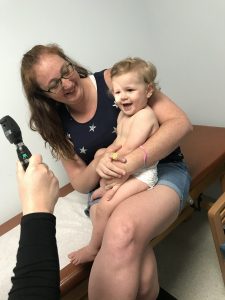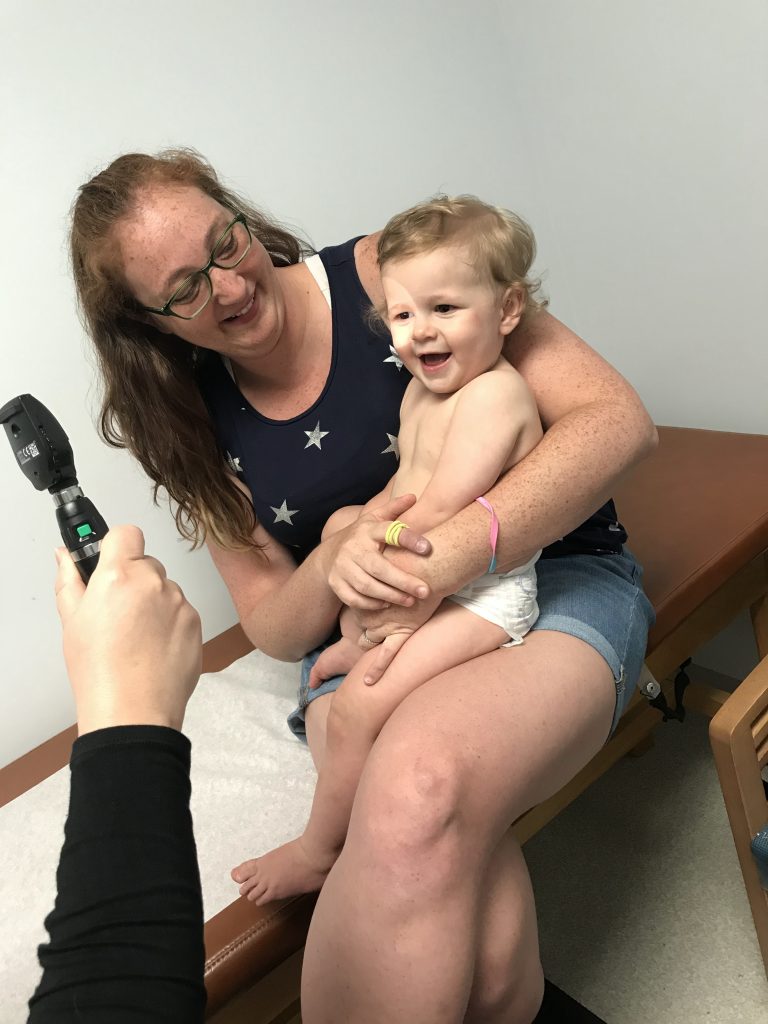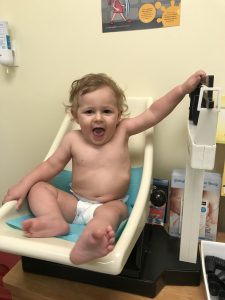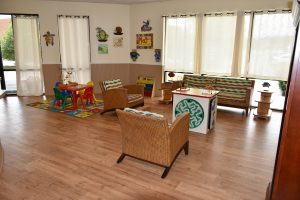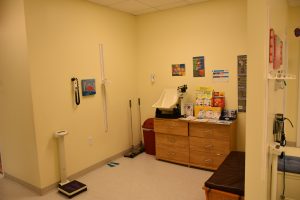 Practice News
Practice Update from Dr. Overcash
May 12, 2021
Our goal at All About Kids is to spend time with our patients and give personalized care. At the same time, the needs of our patients are diverse and growing. I am limiting my well care appointments slots. If your child is not sick, you will be asked to schedule your well care appointment with one of our nurse practitioners. I am seeing more kids with chronic illness or complications of acute illness. This is brought about by so many factors, the pandemic being the main one. I want you to keep reading so you will understand why. 
The pandemic has forced so many changes and it requires us to always think two steps ahead. Our planning team is me, the PNP's (Amanda and Melissa) and our managers (Laiken and Alyson). We put a lot of thought into the needs of our patients. When will you need appointments? What kinds of appointments? How do we accommodate those urgent same day sick appointments?
It is a constant process of learning and growing, honestly, I love it. Adding telemedicine services has been a wonderful thing. Along with that, we recently launched lactation services provided by an IBCLC (the highest credential for a lactation consultant).
I am so proud to have well trained and competent nurse practitioners, who honestly, I have poured myself into over a long process. Before they became PNP's they had many years' experience as nurses in pediatrics. 
Amanda is wonderful with adolescents. Adolescent medicine is a subspecialty of pediatrics with its own guidelines and requirements for care.  Y'all, all those babies and toddlers that saw me when I opened the practice back in 2007, they are all teens and pre-teens now. My two oldest are 14 and 13 now, I really wanted someone that was passionate about this age group and we have her!
Melissa is our newest PNP. She is also an IBCLC. Supporting breast feeding mothers has always been super important. I have helped many a baby latch in the office. But I felt like we could do better and spend more time. I frequently referred babies for lactation services and now we have the perfect person right here. Melissa has a lot of experience in early childhood development. Something else that is a frequent topic. 
I wanted to end by circling back to the pandemic and our preparation. Most kids will be in school (not digital) in August. Many will be in daycare and camps this summer. On top of that, most kids will not be vaccinated for COVID (no vaccines for kids under 12 until late 2021?). Flu infections will be back by October. It may be all we can do to handle the sick care needs of the practice in the next 6-9 months. When that settles down, as always, we will change to fit the needs of our patients.
COVID-19 UPDATE
Our providers will not discuss COVID-19 concerns or testing during a well check. If you or your child has had COVID-19 exposure or COVID-19 symptoms, you will be asked to reschedule the well check for another time & schedule a sick visit or telemed visit to discuss COVID-19 testing and symptoms.