IMMEDIATE CHANGES TO OUR OFFICE POLICIES IN RESPONSE TO COVID-19
Amid all the COVID-19 concerns, All About Kids has made some changes to the way we are seeing patients.
To ensure the safety of our patients and staff, we are dedicating the last 1-2 hours of the day for SICK visits. The demand has been low but we have a strict protocol for handling sick visits during this time. Please be patient with the office when calling to schedule a sick visit. 
We will see WELL CHILD CHECKS from 8:30-3:00. These appointments are considered essential and we are highly recommending keeping any scheduled appointments. However if your child is scheduled for a WELL CHILD CHECK and is sick or has had COVID exposure, please call the office before the appointment to reschedule. 
Additional safety measures:
We are also still offering telemedicine appointments where appropriate to reduce in office visits.
Masks are required for all adults in the building; masks are available at the front desk if you do not have your own. 
Please prepare your child for the fact that there are no toys in the front office and rooms and that we are no longer offering the treasure box. 
Welcome to All About Kids Pediatrics
All About Kids Pediatrics is a small practice with pediatric providers who are also moms. We want to know you and your child and we will strive to take the drama out of doctor visits. We are "vaccine friendly", which means our pediatricians make an extra commitment to provide extensive counseling on vaccines and to accommodate all requests and concerns in regard to vaccines.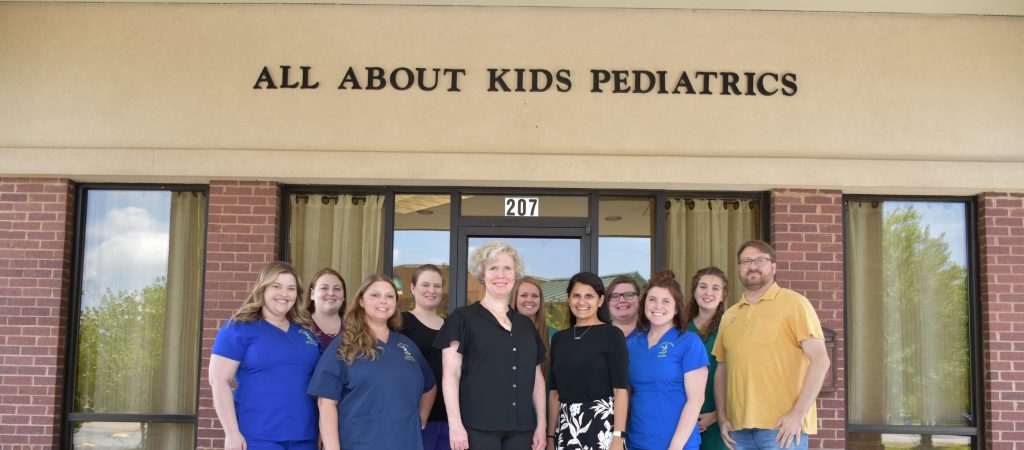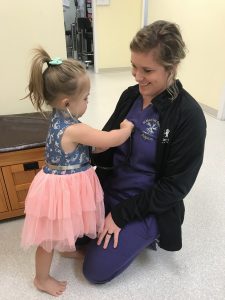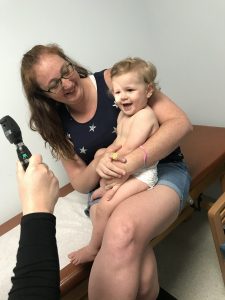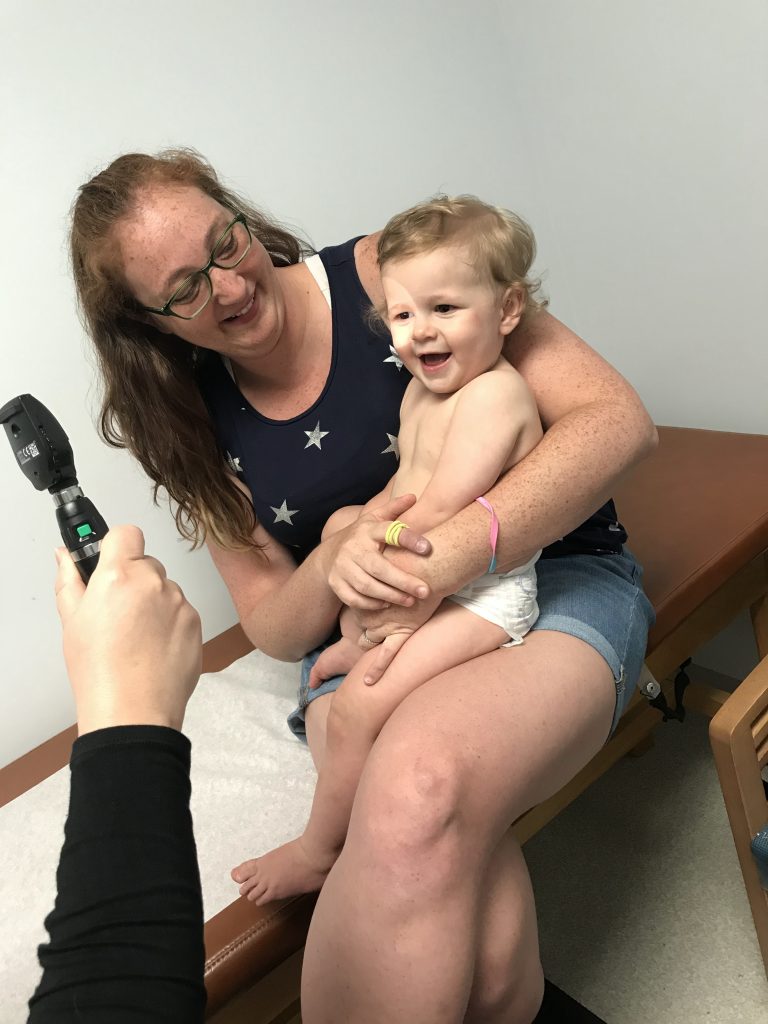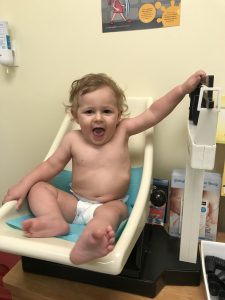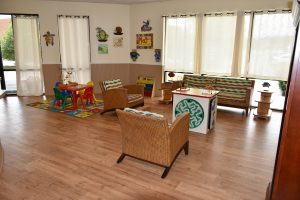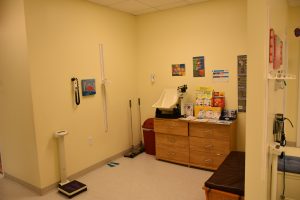 Practice News
SICK CARE & WELL CHECKS
AAKP will not offer well checks to children who have fever, cough, or nasal congestion at the time of the visit or in the 7 days leading up to the well check.
The providers will not under any circumstances address concerns regarding fever, cough, or nasal congestion during a well check. Parents will be reminded about the below guidelines via our confirmation texts. Parents will also be asked at check-in if they have any concerns outside of normal well care to be addressed. If a parent states that they have questions regarding fever, cough, or nasal congestion, they will be asked to leave the office, the well check will be rescheduled for another time and sick visit can be made during the sick block.
If your child has a fever, cough, or nasal congestion at the time of their well check, we ask that the well check be rescheduled and a sick visit be scheduled to address the fever, cough, or nasal congestion if needed.
If your child has had a fever, cough, or nasal congestion in the 7 days leading up to the well check and you want to address the symptoms, we ask that the well check be rescheduled and a sick visit be made.
Health sharing plans
Effective June 1st, 2020, All About Kids Pediatrics will no longer file claims for any Health Sharing plans such as MediShare, Liberty HealthShare, or Altrua Healthshare.
Health sharing plans are not recognized by the state of Georgia as insurance. They are not regulated by the office of the insurance commissioner; and that means they do not offer a defined and consistent benefit. Is well care covered? Is sick care covered? Are vaccines covered? We never know the answer until after the claim is submitted. Many of our patients are getting unexpected bills. And our patients have lots of questions about these bills that honestly, we cannot answer because the benefit was never well defined in the first place.
If you like your health sharing plan and you like being our patient, that is not a problem! We ask that you pay a flat fee at the time of your visit. Then self-file a claim with your health share plan for direct reimbursement. We will provide itemized receipts upon request. We hope you understand that eliminating excessive administrative time processing these convoluted claims will help us keep costs more affordable for all our patients. We want to be your partner in keeping your kids healthy and we are happy to share our knowledge about the ever-changing healthcare environment that all of us navigate.