Welcome to All About Kids Pediatrics
All About Kids Pediatrics is a small practice with pediatric providers who are also moms. We want to know you and your child and we will strive to take the drama out of doctor visits. We are "vaccine friendly", which means our pediatricians make an extra commitment to provide extensive counseling on vaccines and to accommodate all requests and concerns in regard to vaccines.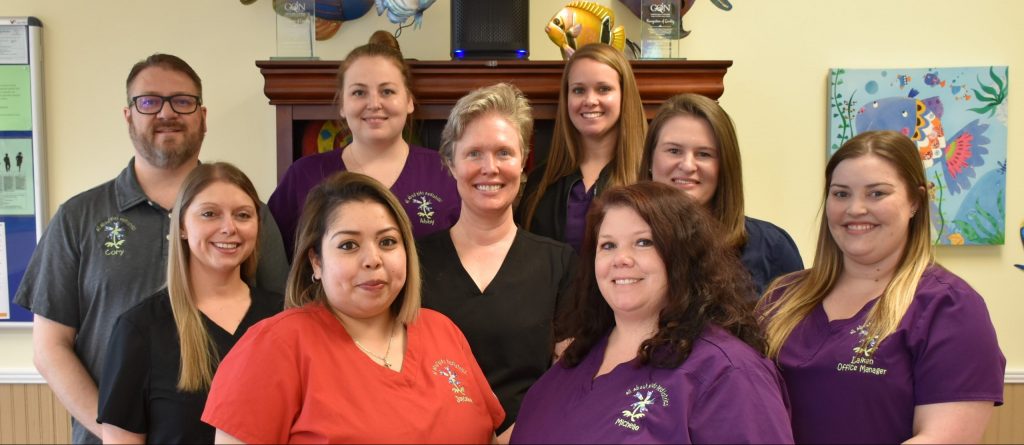 COVID-19 PROTOCOL
AAKP is happy to announce that we are no longer restricting well check scheduling hours. Instead, we will continue to utilize our side door as an entrance for sick patients when well patients are in the building. We have had an increased demand for well check visits later in the afternoon and we want to do everything in our power to meet this demand.
Starting in May, we will resume offering 3:30 and 4:00 well visit appointment slots. We will see sick patients any time during the day, but we will screen patients for COVID symptoms and handle them accordingly. With 3 providers here on most days, our schedule allows for many sick visits throughout the day. Please call the office if you have appointments for your child that you wish to reschedule.
Additional safety measures:
We are offering telemedicine appointments where appropriate to reduce in office visits.
Masks are required for all adults in the building; masks are available at the front desk if you do not have your own.
Please prepare your child for the fact that everyone in the office will be wearing masks and nurses and providers will don full PPE for most sick visits. We have also removed all toys from the front office and the rooms and we are no longer offering the treasure box.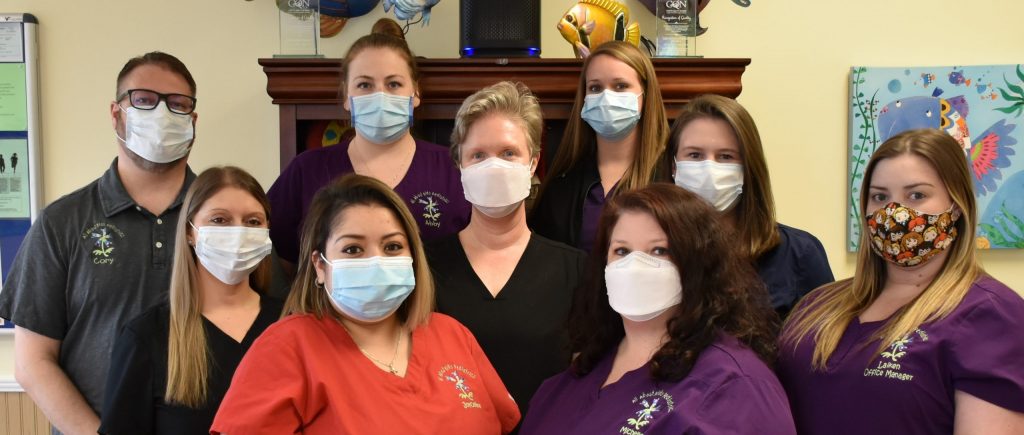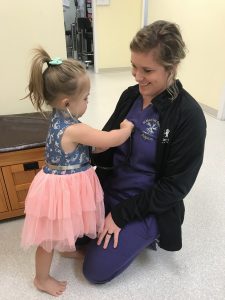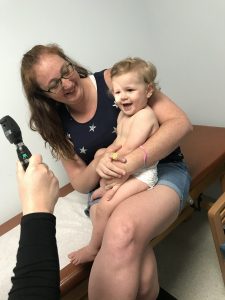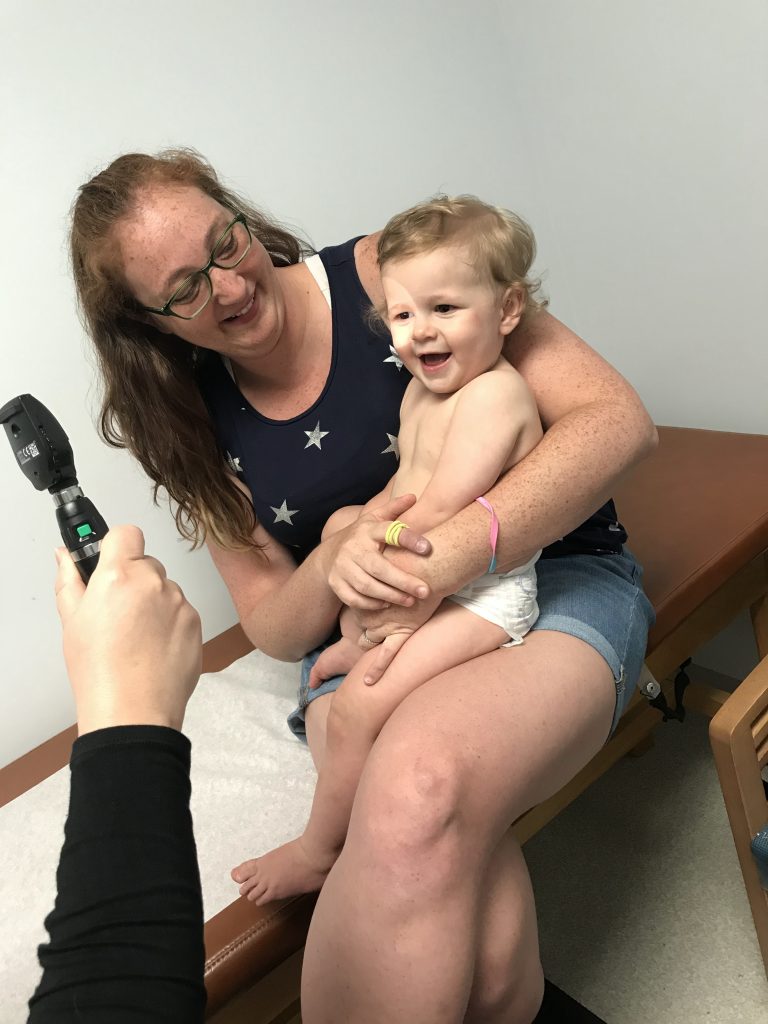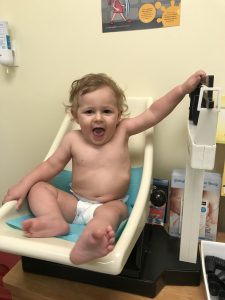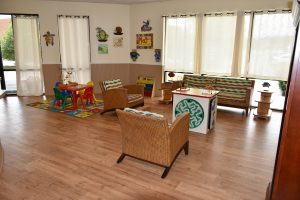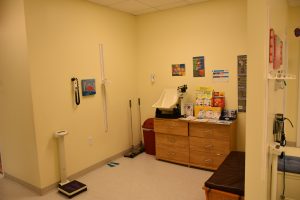 Practice News
COVID-19 UPDATE
Our providers will not discuss COVID-19 concerns or testing during a well check. If you or your child has had COVID-19 exposure or COVID-19 symptoms, you will be asked to reschedule the well check for another time & schedule a sick visit or telemed visit to discuss COVID-19 testing and symptoms.