Front Office and Billing
Laiken Botha, Business Office Manager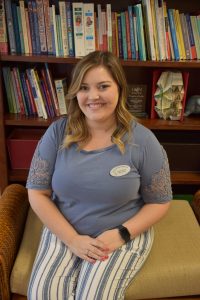 Laiken has been at AAKP for 3 years. She was recently promoted to Office Manager. Laiken was born and raised in South Africa and has family all around the world. Laiken has a very handsome nephew, Mason, who she helps take care of.
Cory Loomis, Billing Specialist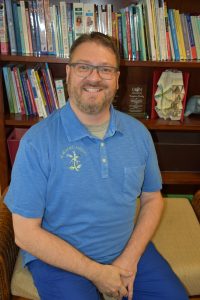 Cory has been with AAKP for 5 years. He loves traveling and has visited 9 different countries so far. He has two adorable dogs named Joey and Sophia. Cory loves to read and his favorite book is "To Kill A Mockingbird".
Katie Slay, Front Office Assistant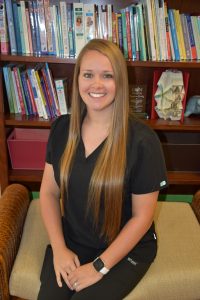 Katie is our newest employee at AAKP. Katie and her husband have been married for 6 years. She is often called Rapunzel by her adorable daughter, Ava. Katie enjoys hiking, camping & trying out funky restaurants.
Back Office
Alyson Parker, Assistant Nurse Manager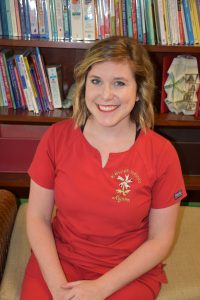 Alyson has been at AAKP for 5 years. She is currently in nursing school! Alyson has a red tabby cat named Frazier who obeys commands like a dog. Alyson spends most of her free time with her husband and family.
Lindsey Shipman, Medical Assistant

Lindsey has been at AAKP for about 1 year now. Lindsey loves history and is full of random trivia facts! A fun fact about Lindsey is that her mom is a Medical Assistant too.
Melissa Long, RN, BSN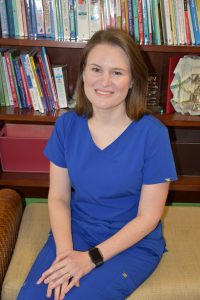 Melissa is our newest back office employee. She is currently in the Pediatric Nurse Practitioner Program at Augusta University. She is very excited to continue her journey with AAKP as a PNP in 2021. Melissa and her husband have been married for 5 years and they have a beautiful 3 year old daughter named Amelia. Amelia has been a patient at AAKP for 3 years (her WHOLE life).