Front Office and Billing
Laiken Botha – Business Office Manager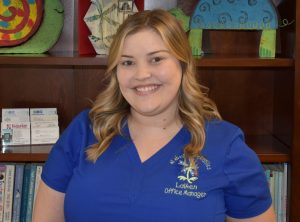 Laiken has been at AAKP for 5 years. Laiken started in the back office as a nurse and was then promoted to Office Manager. She was born and raised in South Africa and has family all around the world. Laiken recently became a U.S citizen after almost 15 years in the US.
Cory Loomis – Billing Specialist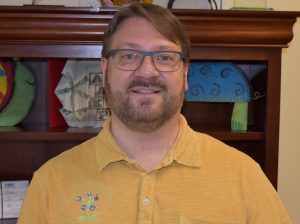 Cory has been with AAKP for 6 years. He loves traveling and has visited 12 different countries so far. He has two adorable dogs named Joey and Sophie. Cory loves to read and his favorite book is "To Kill A Mockingbird".
Katie Slay – Front Office Assistant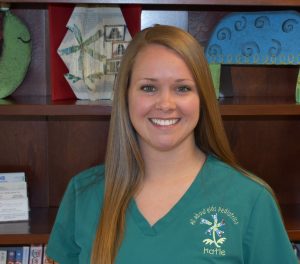 Katie joined AAKP in 2019. Katie and her husband have been married for 7 years. She is often called Rapunzel by her adorable daughter, Ava. Katie enjoys hiking, camping & trying out funky restaurants. She is also our office car seat expert!
Rebecca Blake – Front Office Assistant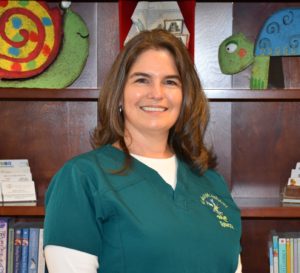 Rebecca is our newest AAKP employee.
Back Office
Michelle Costantino – Back Office Nurse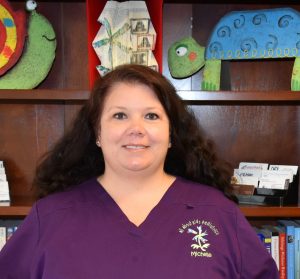 Michelle joined AAKP in 2020. She was born and raised right here in Gwinnett County. Michelle spends her free time with her husband and 2 daughters. She and her family travel across the US with her youngest daughters' softball team.